A.I. Artificial Intelligence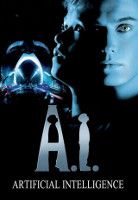 Directed by: Steven Spielberg
Cast: Haley Joel Osment, Jude Law
Spielberg takes a stab at the Pinocchio myth with this story of a young robot boy (Osment) who can't grow up.
Performance times
This film is not currently showing in cinemas.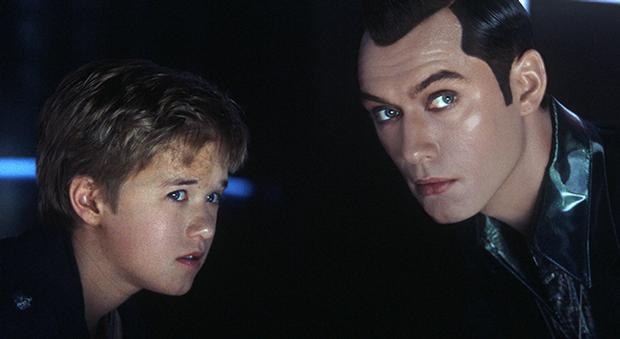 In Steven Spielberg's drama, a highly advanced robotic boy (Hayley Joel Osment) longs to become "real" so that he can regain the love of his human mother. Starring Jude Law, Frances O'Connor and William Hurt.
Text supplied by third party.
Tell us more about this listing.