The Raid 2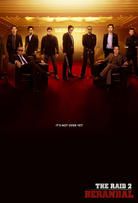 Directed by: Gareth Evans
Written by: Gareth Evans
Cast: Iko Uwais, Arifin Putra, Alex Abbad, Oka Antara, Tio Pakusadewo, Julie Estelle, Cecep Arif Rahman, Yayan Ruhian, Ryuhei Matsuda, Kenichi Endo, Kazuki Kitamura
Language: Indonesian/Japanese
UK release: 11 April 2014
Website: www.theraidtwo.com
In Evans' sequel to his 2011 original, rookie cop Rama (Uwais) goes undercover to infiltrate an organised crime ring. Despite astonishing action set-pieces, the story is over-complicated and while fans of the first film will be pleased, casual viewers will be exhausted by the end of 150 minutes.
Watch trailer
Performance times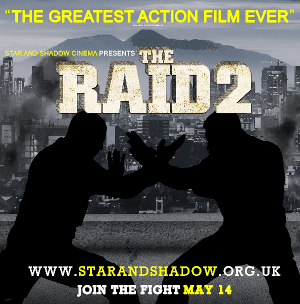 The Raid 2 (trailer)
Tell us more about this listing.