Wild Tales (Relatos salvajes)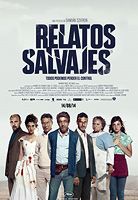 Directed by: Damián Szifrón
Cast: Ricardo Darín, Darío Grandinetti, Érica Rivas
UK release: 6 March 2014
Anthology film consisting of six short stories about diverse characters reaching their tipping points: an explosives expert faced with a parking fine, a road rage incident, and a wedding from hell. Szifrón's jubilantly batty third feature is an exemplary example of how to combine multiple stories in a coherent and often exhilarating way.
Performance times
This film is not currently showing in cinemas.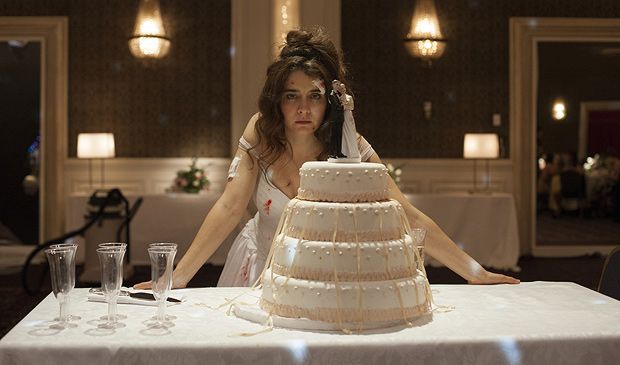 Tell us more about this listing.