Whiplash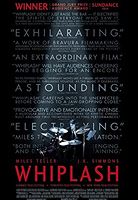 Directed by: Damien Chazelle
Cast: Miles Teller, JK Simmons, Melissa Benoist
UK release: 16 January 2015
Andrew (Teller) is an aspiring jazz drummer at Shaffer Conservatory, who falls under the influence of terrifying conductor/instructor Terence Fletcher (Simmons). Teller thrives as the obsessively determined Andrew, and lifelong supporting actor Simmons emerges with formidable authority as the psychotically particular Fletcher. Riveting, audaciously edited and voraciously performed.
Watch trailer
Performance times
This film is not currently showing in cinemas.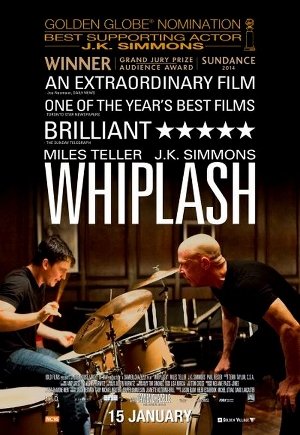 Whiplash (trailer)
Tell us more about this listing.