Crouching Tiger, Hidden Dragon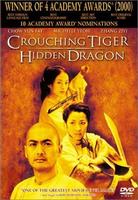 Directed by: Ang Lee
Cast: Michelle Yeoh, Chow Yun-Fat, Zhang Ziyi, Chang Chen
Jane Austen meets Bruce Lee in Ang 'Sense And Sensibility' Lee's astonishing martial arts period drama. In a fictionalised version of early 19th century China, a world of heroic warriors and deep philosophical values, Lee seamlessly interweaves the stories of two sets of lovers, and a revenge tale with a feminist twist. The fight scenes are groundbreaking, as choreographed by expert Yuen Wo Ping. At once breathtaking and beautiful, 'Crouching Tiger''s also a cinematic landmark: its fusion of the best elements from East and West cinema has created something wholly new.
Performance times
10 Pilgrim Street, Newcastle upon Tyne, Tyne and Wear, NE1 6QG
Add to favourites
Thu 6 Apr
Thu 13 Apr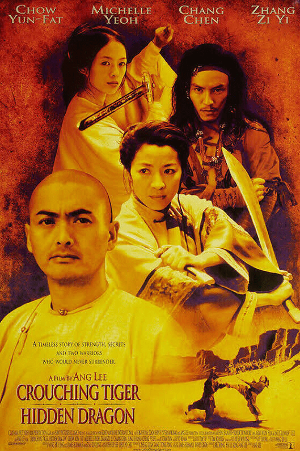 Tell us more about this listing.