Frozen 2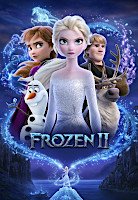 Directed by: Chris Buck, Jennifer Lee
Cast: Kristen Bell, Idina Menzel, Josh Gad, Jonathan Groff
UK release: 22 November 2019
Elsa (Menzel) and Anna (Bell) head off on a dangerous journey after Elsa hears voices calling her to a distant land. The plot is less involving than the character interaction, but Olaf (Gad) is the comedic highlight and while it may be less compelling than the original, it's got all the ingredients for a hit.
Performance times
This film is not currently showing in cinemas.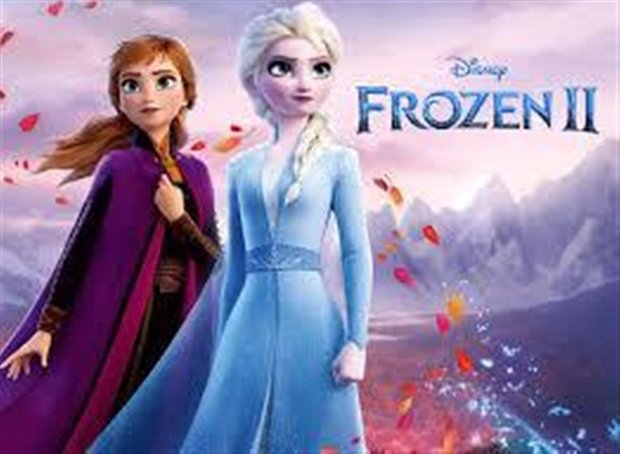 Reviews & features
Frozen 2 (teaser trailer)
Frozen 2 (trailer)
Tell us more about this listing.