Zootropolis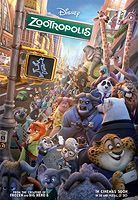 Directed by: Byron Howard/Rich Moore/Jared Bush
Written by: Jared Bush, Phil Johnston
Cast: Ginnifer Goodwin, Jason Bateman, Idris Elba
UK release: 25 March 2016
Trailblazing rabbit Judy (Goodwin) goes to the city to join the police, and teams up with con artist fox Nick (Bateman) on the trail of a missing otter. Cheerfully feminist but never preachy, with gorgeous animation and a classy cast, it's a model piece of family entertainment.
Watch trailer
Performance times
This film is not currently showing in cinemas.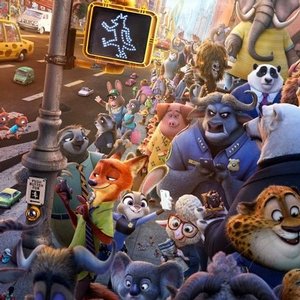 Zootopia Trailer
Tell us more about this listing.