A Wrinkle in Time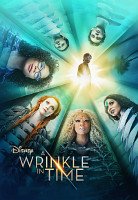 Directed by: Ava DuVernay
Written by: Madeleine L'Engle (novel), Jennifer Lee (screenplay)
Cast: Storm Reid, Reese Witherspoon, Mindy Kaling, Levi Miller, Deric McCabe, Chris Pine, Gugu Mbatha-Raw, Michael Peña, André Holland, Zach Galifianakis, Oprah Winfrey
Meg (Reid) is a headstrong, mixed-race 13-year-old who has to deal with the usual adolescent issues while searching for her missing scientist father (Pine); she soon goes on a planet-hopping adventure. Reid is an utterly charming heroine and the film allows her to be opinionated and self-doubting; an inspirational watch for all ages and genders.
Performance times
This film is not currently showing in cinemas.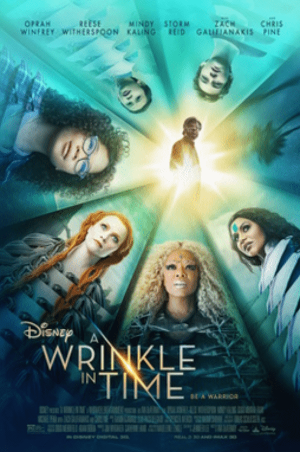 News & features
A Wrinkle in Time (teaser trailer)
A Wrinkle in Time (trailer)
Tell us more about this listing.