Sing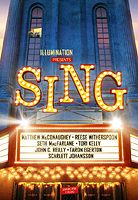 Directed by: Garth Jennings
Written by: Garth Jennings
Cast: Matthew McConaughey, Reese Witherspoon, Seth MacFarlane, Tori Kelly, John C. Reilly, Taron Egerton, Scarlett Johansson
Website: www.singmovie.com
Koala impresario Buster Moon (McConaughey) decides to save his ailing theatre with a singing competition. Most of the humour comes from cute critters singing occasionally inappropriate songs; the plot is spread far too thin and there no real surprises, but it ticks the usual boxes.
Watch trailer
Performance times
Compstall Road, Stockport, Cheshire, SK6 4BT
Add to favourites
Sat 8 Apr
£5–£8.50
Arrive for 1pm ready for the first part of the movie. We will break for the Easter Egg Hunt where every child will receive an Easter egg before returning for the rest of the movie.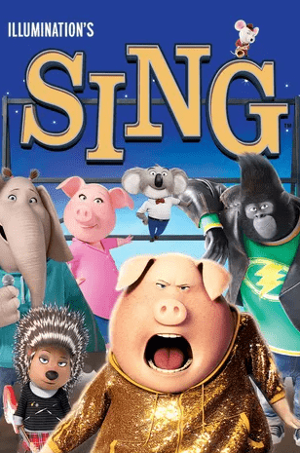 In a city of humanoid animals, a hustling theater impresario's attempt to save his theater with a singing competition becomes grander than he anticipates even as its finalists find that their lives will never be the same.
Inclusive relaxed screenings for everyone including anyone who would benefit from a more easy-going environment, including people with Autism Spectrum Conditions, learning disabilities or dementia, and families. Low lights will remain on in the auditorium and the volume will be lowered.
Text supplied by third party.
Sing Trailer
Tell us more about this listing.