Lilo & Stitch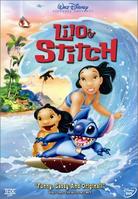 Directed by: Chris Sanders, Dean DeBlois
Written by: Chris Sanders, Dean DeBlois
Cast: Chris Sanders, Daveigh Chase, Tia Carrere, David Ogden Stiers, Kevin McDonald, Ving Rhames, Jason Scott Lee
This is all about being bad. It's a Disney cartoon that pits a willful toddler, Lilo (pronounced Lee-low), against a genetically engineered space creature (Stitch) programmed for maximum mischief. Thus the mawkish route beloved of Disney animators is well and truly blocked. OK, so it's a minor movie – it doesn't have the budget or vision of a Monsters, Inc, and just because it's got water-colour backdrops doesn't make it Dumbo – but what it does, it does with freshness and inventiveness, not to mention gags for the grown-ups.
Performance times
This film is not currently showing in cinemas.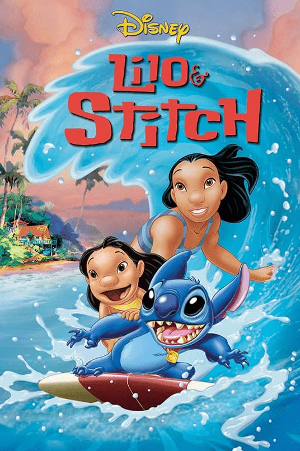 Tell us more about this listing.