Isle of Dogs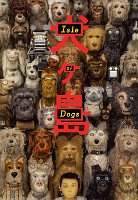 Directed by: Wes Anderson
Cast: Bryan Cranston, Edward Norton, Bill Murray, Jeff Goldblum, Kunichi Nomura, Greta Gerwig, Frances McDormand, Courtney B. Vance, Fisher Stevens, Mari Natsuki, Harvey Keitel, Koyu Rankin, Liev Schreiber, Bob Balaban, Scarlett Johansson, Tilda Swinton
UK release: 30 March 2018
When the corrupt Mayor of Megasaki City sends all the dogs to Trash Island, his 12-year-old ward Atari (Rankin) goes there to find out what happened to his beloved Spots (Schreiber). Sensationally rendered stop-motion tribute to Japanese cinema, rich in detail and full of deadpan heroism and epic ineptitude. Delightful.
Performance times
This film is not currently showing in cinemas.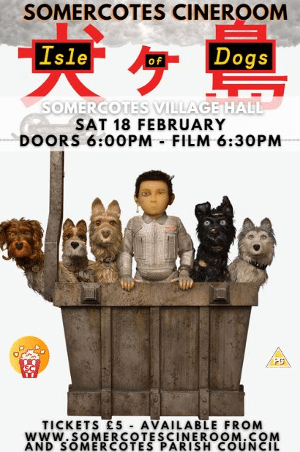 Winner of Best Screenplay and Best Actor for Joaquin Phoenix at Cannes last year, Lynne Ramsay's (Morvern Callar, We Need To Talk About Kevin) latest film is garnering rave reviews all around.
Phoenix plays Joe, a damaged Gulf War veteran and former FBI agent turned assassin for hire, who specialises in saving victims from child sex rings. When Nina (Ekaterina Samsonov), a US senator's daughter is kidnapped, he is tasked with taking out the perpetrators and saving her.
Subtitled Screening The screening on *29th March at 6.15pm *will include subtitles for those who are Deaf or Hard of Hearing. To find out when new subtitled films are added to our programme please join our Subtitled Screenings Facebook Group.
Click here to book.
Text supplied by third party.
News & features
Isle of Dogs (trailer)
Tell us more about this listing.