The Lord of the Rings: Return of the King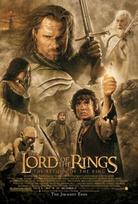 Directed by: Peter Jackson
Cast: Elijah Wood, Billy Boyd, Ian McKellen, Cate Blanchett, Orlando Bloom, Viggo Mortensen, Christopher Lee
Website: www.newcastlecastle.co.uk
A remarkable end to a remarkable series of films, the journey of Frodo, Sam and Gollum is the pièce de résistance of the trilogy. The tension-filled journey forces both Gollum and Sam to show their true colours as Frodo suffers under the burden of the ring. All around is war as Aragorn fights to reclaim what is rightfully his. Jackson's vision is awesome. The Return of the King is some kind of beautiful, some kind of masterpiece. Unmissable.
Performance times
Whilst every effort has been made to ensure the information displayed here is accurate, always check with the venue before attending.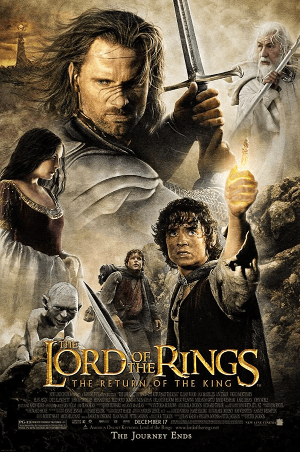 Tell us more about this listing.