Peter Pan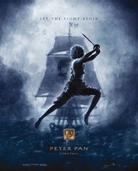 Directed by: P J Hogan
Cast: Jeremy Sumpter, Ludivine Sagnier, Rachel Hurd-Wood, Jason Isaacs
Clap your hands if you believe in fairies! One hundred years on from the original play, J M Barrie's enduring classic is brought to life by Australian director P J Hogan ('Muriel's Wedding', 'My Best Friend's Wedding'). Sumptuous in its production, the effects dreamed up by Moulin Rouge's director of photography are magical, but the real hook (if you'll pardon the pun) is in the characterisation, where Hogan goes right to the heart of Barrie's psychological issues. Wendy and Peter on the cusp of childhood and adulthood struggle with their conflicting instincts for innocence, adventure, freedom, love and maturity. Strong performances from the kids and grownups, and a particularly nice cameo role for Richard Briers as Smee, ensure you'll be cheering for Tinkerbell as her fairy-lights fade.
Performance times
This film is not currently showing in cinemas.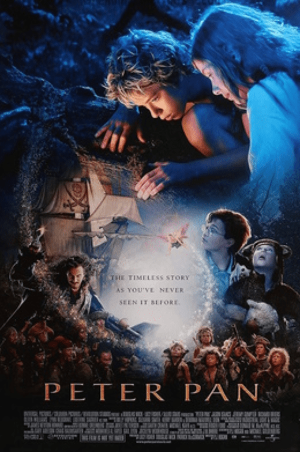 Tell us more about this listing.