Tokyo Story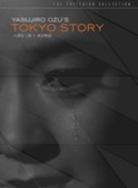 Directed by: Yasujiro Ozu
Cast: Chishu Ryu, Chieko Higashiyama, Toru Abu
Ozu's brilliant seminal meditation on age and the generation gap was always one of cinema's postwar masterpieces.
Performance times
This film is not currently showing in cinemas.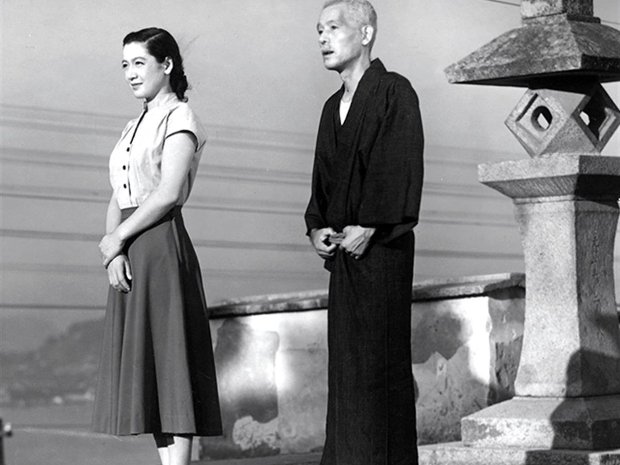 A constant fixture in critics' polls, Tokyo Story is Yasujiro Ozu's most enduring masterpiece and a beautifully nuanced exploration of filial duty, expectation and regret. From the simple tale of an elderly couple's visit to their grown-up children in Tokyo, Ozu draws a compelling contrast between the measured dignity of age and the hurried insensitivity of a younger generation.
Text supplied by third party.
Tell us more about this listing.