The Cat In The Hat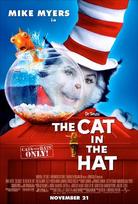 Directed by: Bo Welch
Cast: Mike Myers, Alec Baldwin, Spencer Breslin, Dakota Fanning, Kelly Preston, Amy Hill, Sean Hayes
American classic, perverted and robbed of any charm. Mike Myers' golden touch may have just come to an end. Mind you - this did pretty well in the states, but there is, of course, no accounting for public taste.
Performance times
This film is not currently showing in cinemas.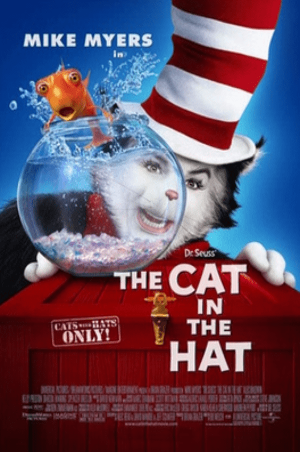 Tell us more about this listing.